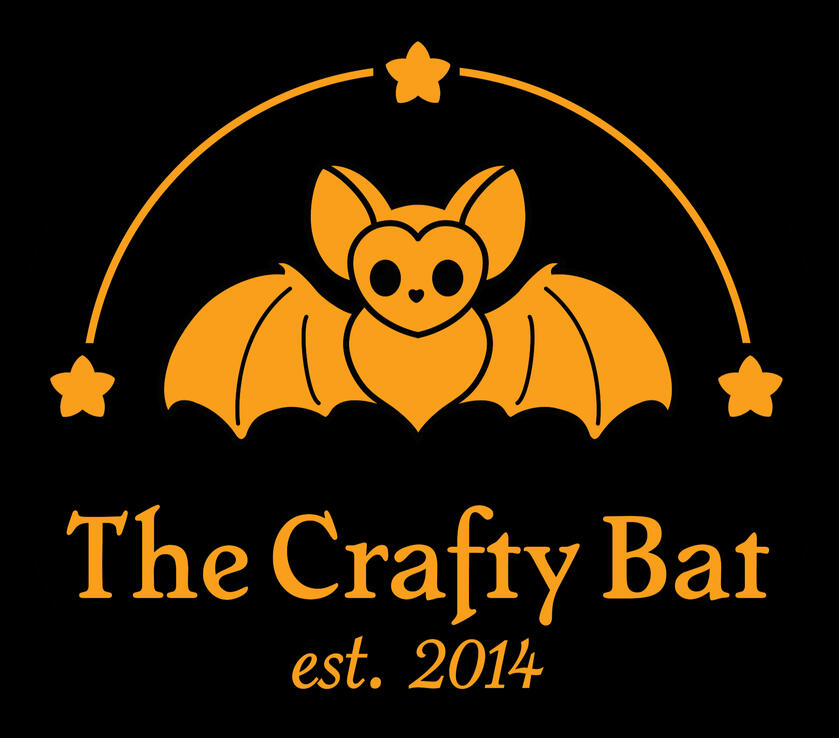 The Crafty Bat
Spooky for Life
Since 2014.Welcome to The Crafty Bat - home of the original Bat Stand cellphone holder and organizer!
While we're currently on Etsy, we're working on moving to a freestanding website again!
Check out the links below, and be sure to join our mailing list for a $5 coupon!
Enjoy!